OUR WORK
Research & Services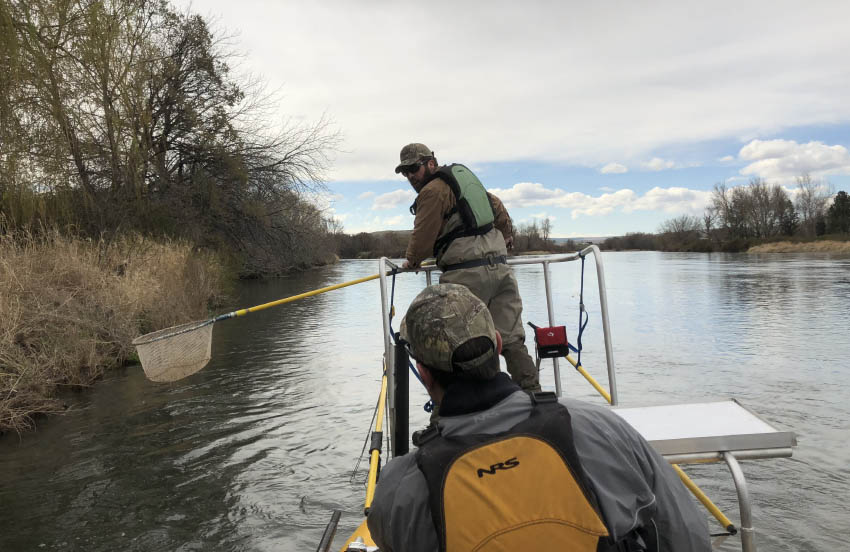 Fisheries
Proficient knowledge in inland and migratory Pacific Northwest fishes and its habitat requirements, we offer science-based strategies for stakeholders concerned with threats such as resource use and its impacts.
Regulatory Analyses
ESA effects analysis; Habitat conservation plans; regulatory decision support frameworks.

Riparian Habitat Data Collection and Instream Flow Assessments
Flow and temperature monitoring; abundance, growth and survival monitoring; species assemblage; instream flow assessments; meso-habitat-based techniques
Fish Migration & Survival
Smolt survival; fish tracking; entrainment monitoring.
Hatchery Fish Evaluations
Hatchery and natural-origin fish interactions; broodstock assessments
Statistical Analysis & Modeling
Life cycle modeling; stock-recruitment analysis; mark-recapture survival rate and population abundance estimation.
Toxicology
With experience in broad-scale effects of toxicants on an ecological scale to the biochemical effects at the cellular level, we successfully assist clients to understand effects and risk on human and aquatic health.
Pesticide Monitoring and Assessment
Surface water and soil monitoring; human health, aquatic life risk assessment
Toxicity and Survival Assessments
Toxicity testing on plants, fish; mesocosm and flow-through toxicity testing; seawater challenge evaluation
Infectious Disease in Salmonids
eDNA data collection and analysis; risk assessment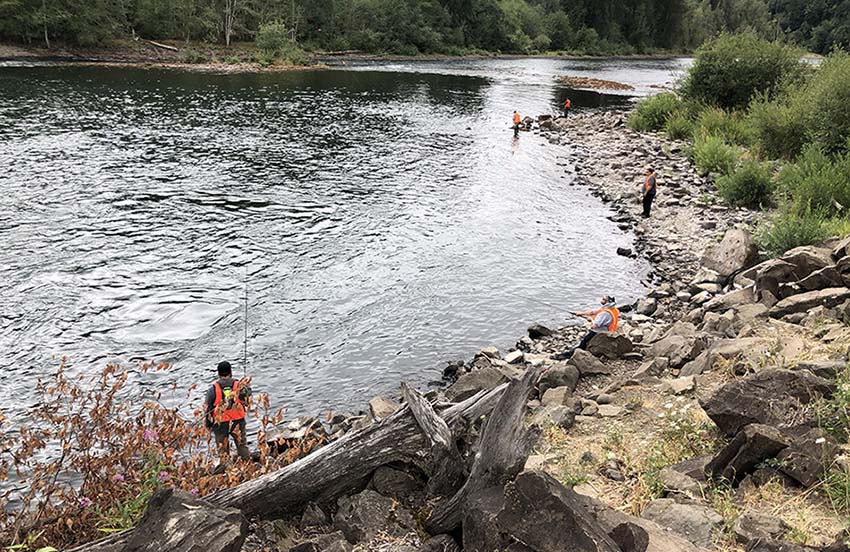 SERVICES
In addition to research, MHE conducts service projects, including fish salvage and transport, invasive species removal, pond and lake fisheries enhancement, and water quality analysis.
Fish Salvage
Fish Transport
Electrofishing
Screw trapping
Hook-and-line sampling
Water quality monitoring
Surgical procedures for radio-transmission and PIT-tagging
eDNA sampling and real-time analysis
Avian monitoring
River navigation